Contact us
---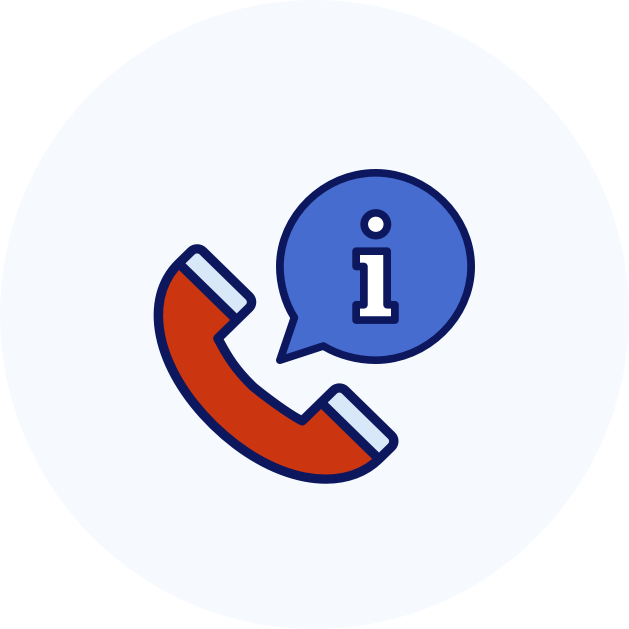 Get in touch
Is there something we can help you with? Our friendly customer support team is available 8am-5pm Monday to Friday.
Have you ordered from us before? Log in to your account to send secure messages to our doctors and customer support team.
Local Number: 0800-4725510 Free in the UK
International Number:+43-681-84665606
Email: [email protected]
Or chat with one of our customer agents via Live Chat.
---
Our office
Name of the company: Apomedical LTD
Operational address::
LONDON, HQ Great Portland Street Bentinck House 3 -8 Bolsover Street London W1W 6AB UK
Company number: 11622278
VAT Number: 323699381
Registered Address: Fifth Floor, 55 King Street, Manchester, United Kingdom, M2 4LQ