How it works
Lifestyle medication whenever you need it. Order any brand name or generic treatment for erectile dysfunction, premature ejaculation, hair loss, and much more.
Don't have a prescription? A trusted online doctor service can issue you an e-prescription, if suitable.
Your order will then be discreetly delivered to your door. How Apomeds works
1

Select a Treatment Area
Choose from any of our listed conditions or medication



2

Redeem your prescription
Before we can ship your order, simply send us your prescription. Don't have a prescription? Obtain an e-prescription from an online doctor service.



3

Fast & Discreet Delivery

Apomeds mail-order pharmacy will immediately process your prescription. Your order will then be dispensed and shipped within 1-2 working days, discreetly packed directly to your door.
---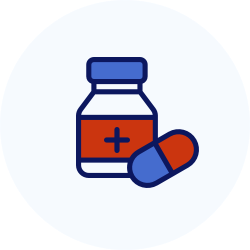 1. Select a Treatment Area
Visit Apomeds on your computer, tablet or phone and select the condition you need treatment for. There are many treatment areas to choose from, including erectile dysfunction, premature ejaculation, hair loss, contraceptives, and so much more.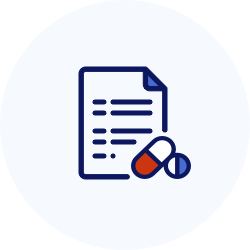 ---
2. Redeem Your Prescription
Send us your prescription by post, or your e-prescription via email. Our pharmacist will review your prescription, so that your order can be dispensed and delivered. If you do not already have a prescription, you may obtain an e-prescription from our partner online doctor, if medically appropriate for you. We have a wide variety of treatments to choose from for many conditions, including erectile dysfunction, premature ejaculation, hair loss, contraceptives, and more. Simply select your desired medication, then process your payment using a credit card or any other preferred payment method.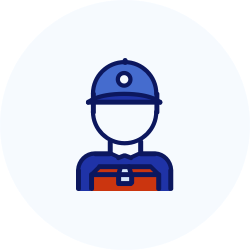 ---
3. Fast & Discreet Home Delivery
After the payment is settled, your order will be dispensed and delivered by an EU-licensed pharmacy. Packaging is discreet, so nobody will know what is inside your shipment. More information about our mail-order pharmacies can be found on the About us Page.
---
Your personal Apomeds Account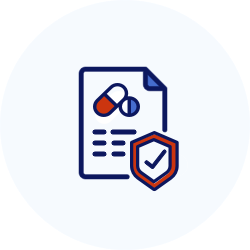 ---
Apomeds is safe and secure
Because your digital privacy is very important to us, you will gain access to your personal Apomeds account. Inside your secure personal account, you can view your personal data, delivery address, and order history - at a glance.
---
Email Notifications
We need a valid patient email to deliver your order. We will also communicate important information about your order via email, including:
Order confirmation: Review your order details and shipment information.
Redeem your prescription: This email will outline exactly how to send us your prescription (if you already have one), or how to obtain an e-prescription with our integrated online doctor service if suitable for your case.
Medication shipped: We will send you an email to notify you when the pharmacy has dispensed and shipped your order.
Shipment tracking: The courier service will send you an email with the tracking number of your order.
---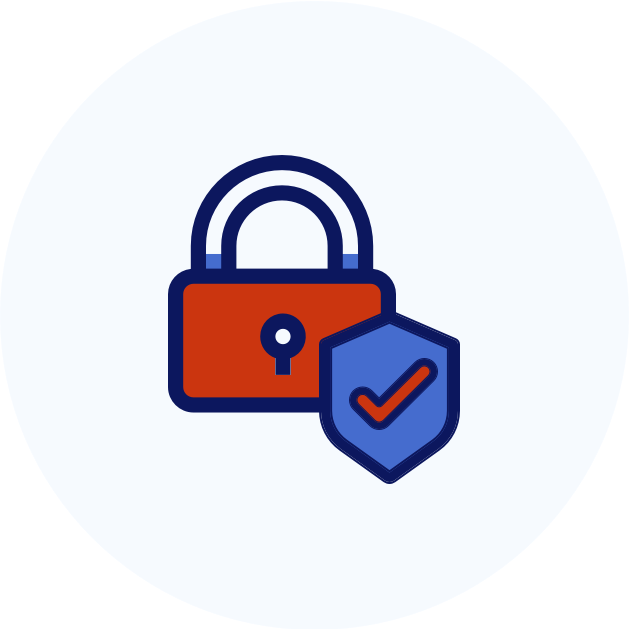 Your Privacy is Protected
Our servers are 100% secure so you can order your medication and treatment with full confidentiality. Your medical information is encrypted with SSL encryption and won't ever be shared with anyone. Our pharmacy is regulated with all relevant regulators in the EU. More information about us and regulations can be found on our About us Page. Please also take a look at our Privacy Policy to find out how we process data.
---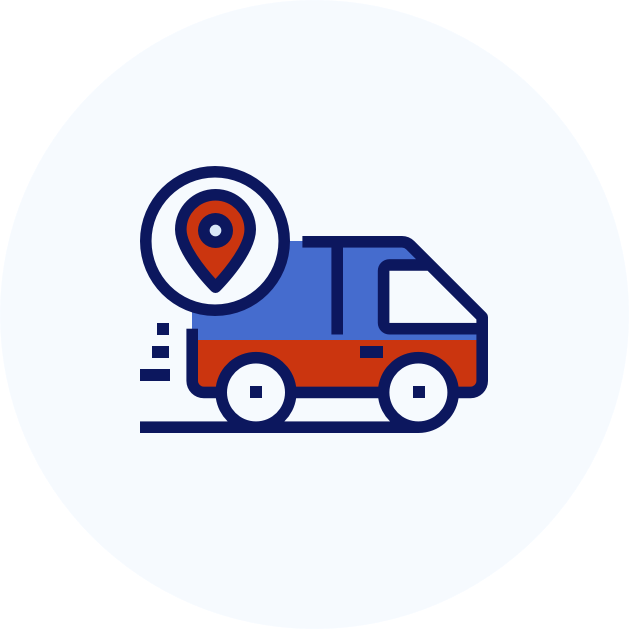 Discreet packaging and delivery
Your medication will be dispensed and discreetly packaged by our mail-order pharmacy. For more information, see the Shipping & Deliveries page
---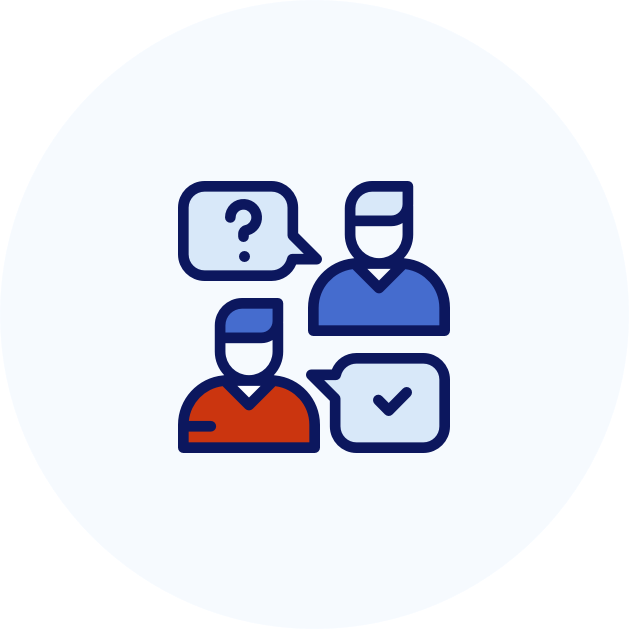 Feedback and Complaints
Criticism, suggestions, complaints and questions can be addressed directly to Apomeds at support@apomeds.com. Your feedback is very important to us. Our Customer support is available from Monday to Friday 8 am till 5 pm via Phone + Local Number: 0800-4725510 FREE in the UK or International Number:+43 681-84665606 or via Chat.
It is also very important to us to state that the internet should never replace the experience of visiting the doctor in person, but if you know your medical condition and have already taken the medication in the past, our service can help you to make the process easier for you.
---
Most frequently asked questions:
---
How can I be sure to receive only genuine medication?
Our pharmacies are licensed by the Pharmaceutical General Council of the UK and/or any other EU member state regulatory body, which guarantees that medicines are from genuine sources. Besides, we and our associate mail-order pharmacies are regulated by the MHRA (Regulatory Authority for Medicines and Health Care Products in the UK) and the GPhC in respect to our UK associate mail-order pharmacy. Those regulators are responsible for ensuring the sincerity of medical service providers, as well as their compliance with legal guidelines, prevailing in the medical sector.
---
Does Apomeds work with licensed doctors?
Yes, all doctors that work with Apomeds are certified and approved in the EU. You will also see the name, addresses and License of the prescribing doctor on your prescription.
---
Is it legal to prescribe online medications?
As a rule, every patient within the EU has the right to seek medical advice. This regulation is supported by the law on the freedom to provide services. A doctor from e.g. The UK (where online prescriptions are generally approved) can, therefore, accept an online request from patients in other EU countries, advise them on where appropriate to prescribe treatment.
---
What is the legal situation for the distribution of medicines in the EU?
Since 2003, mail-order pharmacies in the EU have been legally able to send medicines to other EU countries. This is done with the help of cross-border prescriptions - that is created in one of the EU member states to be redeemed in another member state. More information can be found here.
---
How are the online pharmacies and doctors regulated?
The partners of Apomeds.com are controlled on two independent levels. All doctors and pharmacies hold a license and are under the supervision of the competent authorities in each EU country. On the other hand, both the doctors and our affiliated pharmacies are strictly audited by us, including their specialist medical examinations and additional qualifications.
---
What payment methods do you offer?
Credit/Debit Cards: We offer all major credit cards like Visa, Maestro, Mastercard, Visa Electron, Visa Debit and Visa Pay. Credit Cards are allowed from the following countries: Germany, Switzerland, Portugal, Denmark, Sweden.
PayPal: PayPal is available for customers from Germany. It offers you a variety of payment options, and additional security via the PayPal Buyer Protection. Important: You may need a free PayPal account.
Sofort from Klarna: Klarna's instant transfer is instant. Anyone who has an activated online banking account with pin / tan process can use the instant transfer. Shipping is accelerated because the transfer credit is issued immediately. This payment method is available in Germany only.
GiroPay: Giropay is a final online payment process for parts of the German banking industry. It is based on transfer using online banking and has been specially optimized for the requirements of e-commerce This payment method is only available for German customers.
SEPA direct debit: SEPA or the Single Euro Payments Area is a payment integration initiative of the EU (European Union), the aim of which is to make euro bank transfers and - within Europe as easy as domestic payments. This payment method is only available for German customers.
Trustly: (immediate transfer via online banking) and bank transfer. Trustly can be used from the following countries: Denmark, Germany, Sweden.

Wire Transfer: The wire transfer option is available for all the countries we ship. In this case we will send you our Bank information's and you have the option to pay your order in your local bank or via Online Banking. Please note that you will have to pay your order in advance.
---
To which countries Apomeds serve?
Apomeds provide service to patients from Denmark, Germany, Switzerland, Sweden, Portugal.
---
What will be shown on my on the credit card statement?
The charge will appear as apomeds.com_+43681-84665606.
---
Can I have the service reimbursed by my national health insurance?
Prescriptions are legally considered as private prescriptions, therefore a reimbursement of the costs by the health insurance is not possible. However, reimbursement policies change from country to country and you should check in your home country for further information.
---
Will I get only the medication or only a prescription?
You will receive only the medication. A copy of your e-prescription will be sent via E-Mail.
---
How long will it take until I get the confirmation of the doctor?
Doctors will do their best to process your request as soon as possible. Between 9 am and 6 pm, doctors usually respond to your request within minutes. At weekends, doctors usually process the requests within 12 hours.
---
Can my partner order for me?
No. For compliance, privacy and medical reasons, each patient must request treatment himself.
---
Can I order via Phone?
No. The doctor can not issue a prescription without the completed online questionnaire. Only you can access your account and enter the required information. Our support staff must under no circumstances place an order in your name in the system.
---
Can I cancel my order?
If the doctor did not issue the prescription, you can cancel the order free of charge. But if the prescription was approved and sent to the online pharmacy cancellations can not be made.
---
Do I get my money back if the doctor did not approve the treatment?
You will be charged for the treatment only after the order is completed. In rare cases we might charge the amount from your selected payment method and if the doctor does not issue the prescription the money will be refunded immediately back to the same payment method.
---
How can I register?
Click on "Log in" in the upper right corner of the start page and register as a new user. A second option is to simply create your account as part of the order process after completing the questionnaire.
---
I did not get any Email notifications from Apomeds?
Please check always your spam order. Sometimes our Email notifications are sent there by accident. If not, please contact our Support team. Also please be aware to register a valid Email address.
---