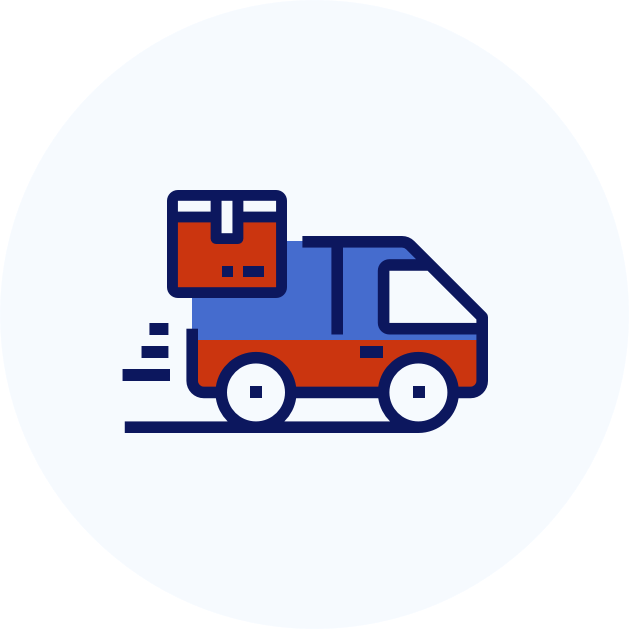 Shipping and Delivery
As soon as your parcel has been sent by the mail-order pharmacy, you will receive an email from us with your order details and shipping address. The courier service will send you also the tracking number, that you can use to track the status of your shipment.
The shipping company will send your treatment directly to your doorstep, you can also choose to send your order to your workplace or PO Box. All orders are processed only after a successful receipt of payment. The pharmacy will pack your order and deliver it to you via the courier service company we work with.
---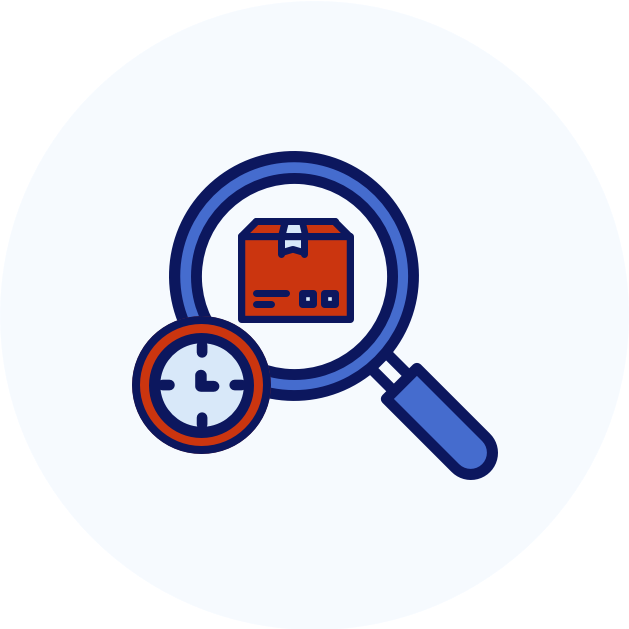 Tracking of shipment
Once your package has been sent by the pharmacy, you will receive an email with the tracking number and website link of the courier service. With this number you can follow the status of your treatment through the website of the courier. Simply enter your package tracking number and click on "Track Mail". We usually send orders via DHL, UPS or UPS.
---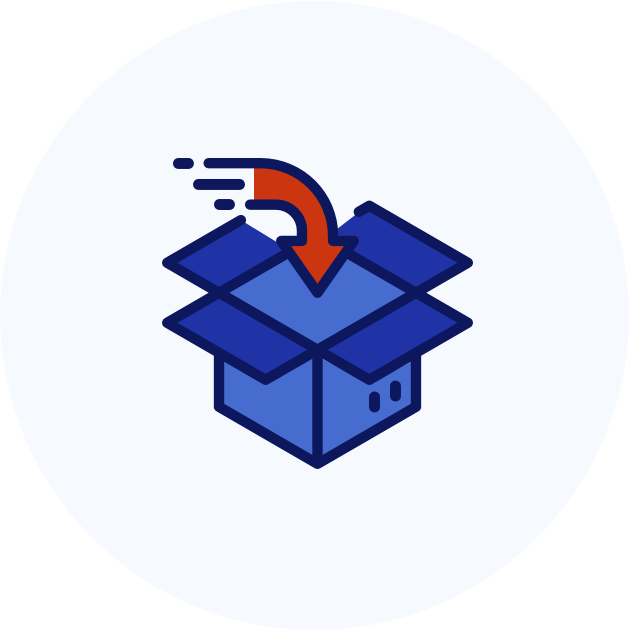 Packing of your order
All treatments are safely packaged in a discreet envelope or box. All the goods are discreetly packaged and no mention is made of the contents of the parcel or the sender. The envelope is only provided with your delivery address. Thus, we can guarantee the maximum protection of your privacy.
---
Most frequently asked questions
---
1. To which countries Apomeds ship?
Apomeds ships currently to the following countries: Germany, Switzerland, Denmark, Sweden and Portugal. Please note: We can not accept orders with a different delivery address then the following countries above.
---
2. Where does the medication come from?
If your delivery address is in Germany, Sweden, Switzerland, Denmark, or Portugal, you will be delivered from our pharmacy in the Netherlands.
---
3. How much does the shipping cost?
All prices are final prices, meaning when you order at Apomeds you pay the price that you see on the Website. There are no extra fees or hidden costs. That means the delivery and prescription are already included in the price.
---
4. Which shipping options do I have?
We work with DHL and UPS. All orders are sent via DHL or UPS, depending which of them are more available and will be delivered within 24 hours after the payment was received.
---
5. I paid via Wire Transfer and I still did not receive my order. What's the problem?
Please note that your order can only be processed after we received the amount to our bank account. It always depends on your bank how quick we can see the amount of your order in our account. Also please be aware to add your order number to the transaction, so that we can know where the amount belongs to.
---
6. How can I track my shipping?
DHL or UPS will provide you with a tracking code where u can track your order. It's important to always add the correct shipping address and a valid telephone number so that DHL can be in contact with you if necessary. The international tracking Page of DHL can be found here. For the United Kingdom please click here. For UPS please click here.
---
7. Do you ship to DHL Packing stations or UPS depots?
Yes, we do ship to DHL packing stations and UPS depots. This is part of our service.
---
8. Do I need to receive the package in person?
No, anyone present at the delivery address can receive your order.
---
9. Can my billing and shipping address differ?
Yes of course. We can deliver your order wherever you want, for example, your workplace or as stated above to a packing station.
---
10. How does the package look like?
We send all orders in neutral packaging. There is no labeling or printing that indicates the contents of the package. This way we assure to protect your privacy.
---
11. Can I change my delivery address?
Yes, you can change the delivery address in your account. Just click on update delivery information. You can also change the delivery address in each new order that you place. If you wish to change the delivery address of an existing order, please send us an Email to: support@apomeds.com
---
12. What happens if the doctor can not issue a prescription for me?
If our doctors decide not to issue you a prescription we will of course refund you the FULL amount to the payment method you used. You dont need to pay anything.
---