---
Why we care about men's health!
Showing weaknesses as a man is still considered very unmanly. Although it is clear to everyone that emotions and illnesses are not blemishes, we men follow the social rules. We show no weaknesses. With increasing age but also with increasing stress or other physical illnesses unsightly symptoms can occur, such as erectile dysfunction or hair loss.

---
---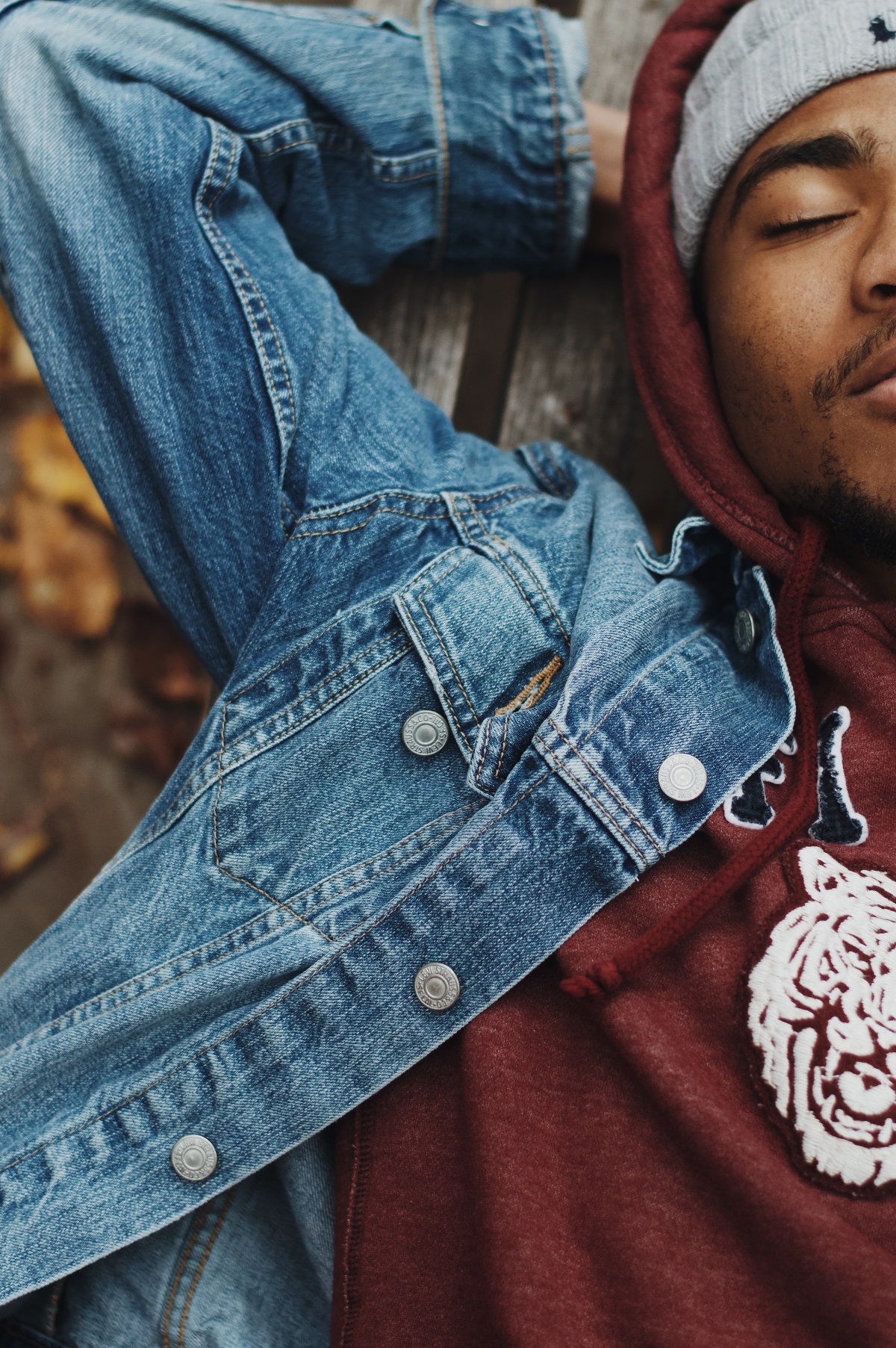 ---
However, the fact is that more than 8 million men in Great Britain suffer from erectile dysfunction and 30% experience first signs of hair loss at the age of 30. At 50, it is already 50% of all men. This shows the relevance of talking about this topic.In addition, one in four men will receive the diagnosis of erectile dysfunction before the age of 40.
---
What exactly is erectile dysfunction?
Erectile dysfunction is diagnosed if, over a longer period, i.e 6 months or more in the majority of cases, i.e. 70% of the sex a man fails to achieve or sustain an erection, so that no sexual intercourse is possible.

---
Why is erectile dysfunction diagnosed so late?
Men are different when it comes to health. For example, men go 50% less to the doctor than women, in a period of 2 years. Only 30% of men with erectile dysfunction get actually treatment.

---
Men's health in the media
Issues affecting men's health are stigmatized and rarely addressed. A study by gospring.de has examined the situation in the media. The topics of hair loss, sexual health, and skin aging were addressed. In the media these topics are addressed twice as often in women's magazines as in men's magazines.

---
80% of sexual enhancers ordered online are fake
So, it's no wonder that men with potency problems seek a quick but anonymous solution. Buying Viagra without a prescription is one of the most searched words on the web and many men want to fix the problem fast and secretly. Dubious websites take advantage of this and often sell illegal, cheap counterfeit sexual enhancers online. These sexual enhancers are often not authorized in the EU and can have fatal side effects. All potency remedies in the UK are subject to prescription, except of Viagra Connect.
---
Order Secure and confidential sexual enhancers with prescription online

Apomeds has recognized the problem and found a way to legally and safely order prescription drugs like Viagra, Cialis or Levitra online with prescription. So, if you have potency problems, you can order medicines online through the Mediation Platform Apomeds. Under the medical supervision of a medical questionnaire and reviewed by licensed EU physicians and registered mail order pharmacies that only deliver approved medications in the EU and in Great Britain. Anonymous and yet safe!

---
Conclusion:
It still needs a lot of educational work concerning the issue of men's health and there is still a long way to go until it is possible to speak openly and without taboo about this topic. In the meantime, we at Apomeds believe that it should be easier to get original and quality medicines to those affected, with medical supervision but still anonymous and confidential.
---
---
Last update: 28.06.2020