Which brands can you buy at Apomeds?
Our reliable registered online partner- pharmacy distinguishes itself from other Internet pharmacies by offering relevant prescription medicines that you normally need to see a doctor for, and get a prescription.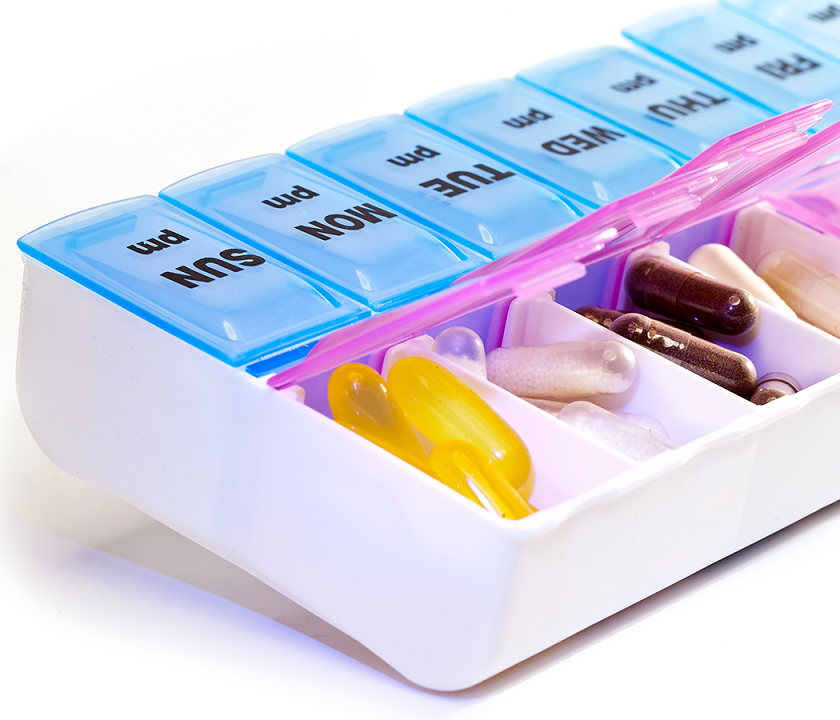 It's different with us:
The high-quality drugs that we have in our assortment can be obtained by completing an online questionnaire in a virtual consultation with a real doctor, and thus qualifying for the medication. The doctor will only issue you a prescription if you are suitable for taking the medicine.
Many people seek medications over- the- counter in order to remain anonymous. Often, they order drugs of inferior quality or the medicines are not authorized in the UK and will be confiscated by the customs before the goods are received. This is not the case with us. We work with globally approved brands of medicines from well-known, pharmaceutical companies such as Pfizer, Glaxo-Smith-Kline, GmbH & Co KG or Ratiopharm.
Our Brands
Our Website offers a wide range of branded products. We have done research for our patients, and carry the world's best-known brands to improve health and overall well-being. We have a large assortment of original products and generics, which means we stock expensive and affordable medicines.
At Apomeds you can order a variety of sexual enhancers such as Tadalafil, Levitra, Viagra, Cialis, Sildenafil and other products. We also carry branded gynaecological medicines, medicines for hair loss, sexually transmitted diseases, asthma, migraine, acne treatment, smoking cessation, hyper-tension and more. All medicines meet the highest global standards and are approved worldwide.
The most important brands on Apomeds

Pfizer Inc.
This is a global pharmaceutical company headquartered in New York. The headquarters in Germany are located in Berlin and a total of 2500 employees work at Pfizer Germany. In Austria, there are two companies, one in Vienna and one in Orth / Donau, where they are responsible for the production of the vaccine for protection against meningococci. There is a Swiss branch in Zurich. In 2010 Pfizer bought the pharmaceutical manufacturer Whitehall-Much.
Pfizer became known primarily through the development of Viagra. From a heart drug came the power Viagra. Viagra is now one of the most prescribed drugs ever. 1.8 billion tablets have already been prescribed, bringing Pfizer $ 2 billion in profits last year.
The substance sildenafil was originally tested to cure coronary heart disease, but the desired effect was lost. However, many test participants recognized an increased erection and did not want to give it up. The lab was even broken into to obtain the drug. Pfizer tested the substance for erectile dysfunction and had incredible results. Viagra came on the market.
El Lilly and Company
El Lilly and Company is one of the largest pharmaceutical companies in the world, with over $ 21 billion worldwide in annual sales. One of the world's best-selling drugs is Cialis, with the active ingredient tadalafil. The active ingredient called tadalafil, works just like Viagra, but lasts much longer. The duration of action may be between 24 and 36 hours, which does not mean that there is an erection over this period, but that with sexual arousal during this period the erection can be maintained. After about 30 minutes and no later than two hours, the effect should have started.
Jenapharm
Jenapharm is a pharmaceutical company from Jena in Germany, founded in 1950 in Jena, East Germany. In 1991, Jenapharm was privatized and sold to Gehe AG, but in 2001 Schering was able to buy 100% of the shares of Jenapharm.
Vardenafil is the name of the active ingredient in the sexual enhancer developed by Jenapharm. Like Viagra, Levitra has the effect of a permanent erection with simultaneous sexual desire. After 25 – 60 minutes the preparation works, and lasts for 8 to 10 hours.
Berlin – Chemie AG
Berlin-Chemie / Menarini Pharma Gmbh is another well-known pharmaceutical company founded in 2003 and based in Berlin.
Avanafil is the name of the active ingredient in Spedra, from the company Chemie AG; a relatively new drug that has an effect already from 12 until no later than 30 minutes, and persists up to a maximum of 4 hours. The product is available in different doses of 50 mg, 100 mg and 200 mg.