---
Medicines for the treatment of erectile dysfunction!
PDE-5 inhibitors are drugs that inhibit the cGMP-degrading enzyme phosphodiesterase V and cause dilation of the blood vessels. Nowadays, these drugs are mainly used for treatments of erectile dysfunction. Sometimes these medications are also used for high blood pressure and prostate enlargements. The most well-known drugs of the class PDE-5 inhibitors are Viagra and Cialis, with the active ingredients sildenafil and tadalafil.
---
PDE-5 inhibitor for erectile dysfunction
In erectile dysfunction, too little blood gets into the penis, so that an erection is difficult or completely impossible, even with sexual arousal. PDE-5 inhibitors promote blood circulation so that an erection becomes possible again.
---
---
How do PDE-5 inhibitors work exactly?

PDE-5 inhibitors prevent the breakdown of the cGMP enzyme. cGMP occurs in the musculature of the blood vessels of the penis. If a man is sexually arousaed, they fill the penis with blood. cGMP has a relaxing effect on the vascular musculature, which results in a filling in the penis. PDE-5 inhibitors enable a harder erection. However, this effect only starts when the man is sexually aroused. Phosphodiesterase's occur in different parts of the body. However, PDE5 only occurs in the muscles of the penis and the lungs.
---
Which drugs for the treatment of erection problems are PDE-5 inhibitors?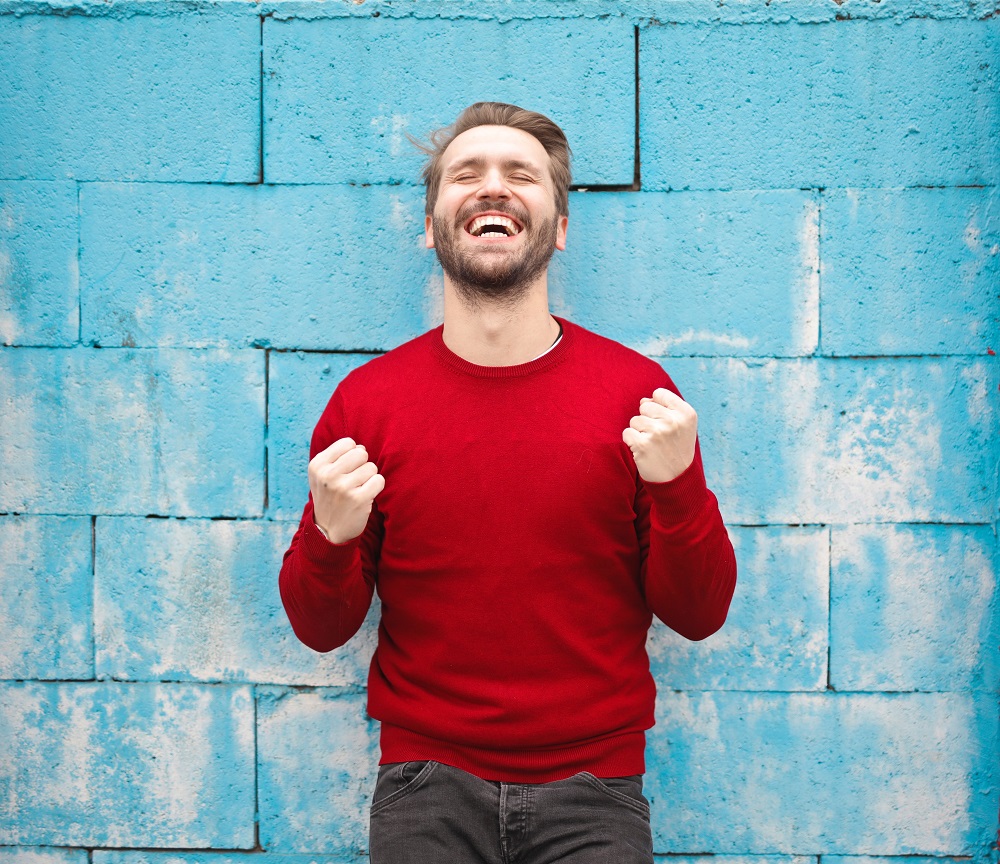 ---
PDE-5 inhibitors are:
---
Which drugs should not be combined with PDE-5 inhibitors?
Under no circumstances should PDE-5 inhibitor be combined with nitric oxide. The reason for this is that both drugs lead to blood vessel relaxation, but with different mechanisms. If both medicines are taken at the same time, this can lead to a sharp fall in blood pressure. So, you should never take medication with nitric oxide or nitrates together. That's why it's very important to read the package leaflet of the various PDE-5 inhibitors.
---
PDE-5 inhibitor in comparison

---
Sildenafil
Ingestion before sex: about 60 minutes
Duration of action: 4-5 hours
Efficacy: 62% to 82%
Dosages: Sildenafil 100mg, 50mg, 25mg
---
Tadalafil
Taking before sex: about 30 to 40 minutes
Duration of action: up to 36 hours
Efficacy: 72% to 86%
Dosages:Tadalafil 20mg and 10mg
---
Vardenafil
Taking before sex: about 25 to 60 minutes
Duration of action: 4 to 7 hours
Efficacy: 68% to 80%
Dosages: Vardenafil 5mg, 10mg, 20mg,
---
Avanafil
Taking before sex: about 15 minutes
Duration of action: up to 3 hours
Efficacy: 75% to 85%
Dosages: Avanafil 50mg, 100mg, 200mg
---
---
PDE 5 inhibitors without prescription?
All drugs for the treatment of erectile dysfunction so-called PDE-5 inhibitors are prescription medications. Although the company Pfizer has now launched a drug called Viagra Connect on the market that you can buy without prescription in pharmacies in the UK, Poland and some other countries. We can only advise against buying PDE inhibitors without a prescription on the internet. For more information on why you should not buy any Potency Pills Online Without Prescription, click here. However, you have the option to purchase sildenafil, tadalafil, vardenafil and avanafil through our prescription mediation platform, yet anonymous. The drug will be delivered free of charge in 24 to 48 hours. How the service works, you will find on our page How Apomeds works.
---
PDE 5 inhibitor prices
The price of PDE-5 inhibitors depends on whether you buy branded medicines like Viagra from Pfizer or Cialis from the company Lilly Pharm or opt for the generic version. Generics are much cheaper than original medicines. Generally, one can say that original Viagra costs to the 15 to 17 euro per tablet, whereby the generic Sildenafil with 7 to 10 euro is much cheaper. All these prices are at Apomeds including recipe issuance and shipping. Original Cialis is 20 to 25 euros per tablet. Generic Cialis costs 10 to 13 euros per tablet, depending on how many tablets you buy. Levitra and Spedra are only available in the original, as there are no generic drugs on the market yet. Here, the price amounts to 12 to 18 euros per tablet.
---
PDE-5 inhibitor experiences
As with all prescription drugs, PDE-5 inhibitors can also cause side effects and interactions, which is why these medications require prescription. In general, PDE-5 inhibitors are well tolerated and often prescribed in Germany. The most common side effects are headache, heat swings, redness, dizziness, indigestion and blurred vision. However, drugs that belong to the class of PDE5 inhibitors are generally well tolerated. The effectiveness is 62 to 85% depending on the drug. It is important not to exceed the recommended daily dose and to follow the instructions of the doctor.
---
Last edited on 25.10.2019