What happens when women take Viagra?
How Viagra affects men is well-known and well researched. Since Viagra came on the market in 1998, it has revolutionized the treatment of erectile dysfunction and impotence. Millions of men regularly take the miracle pill with the active ingredient sildenafil to eliminate erectile dysfunction. But what happens when women take Viagra?
There is indeed a study done by the University of New Mexico and the results are startling. It has been found that women may also benefit from the intake if the loss of libido is due to the use of antidepressants.
---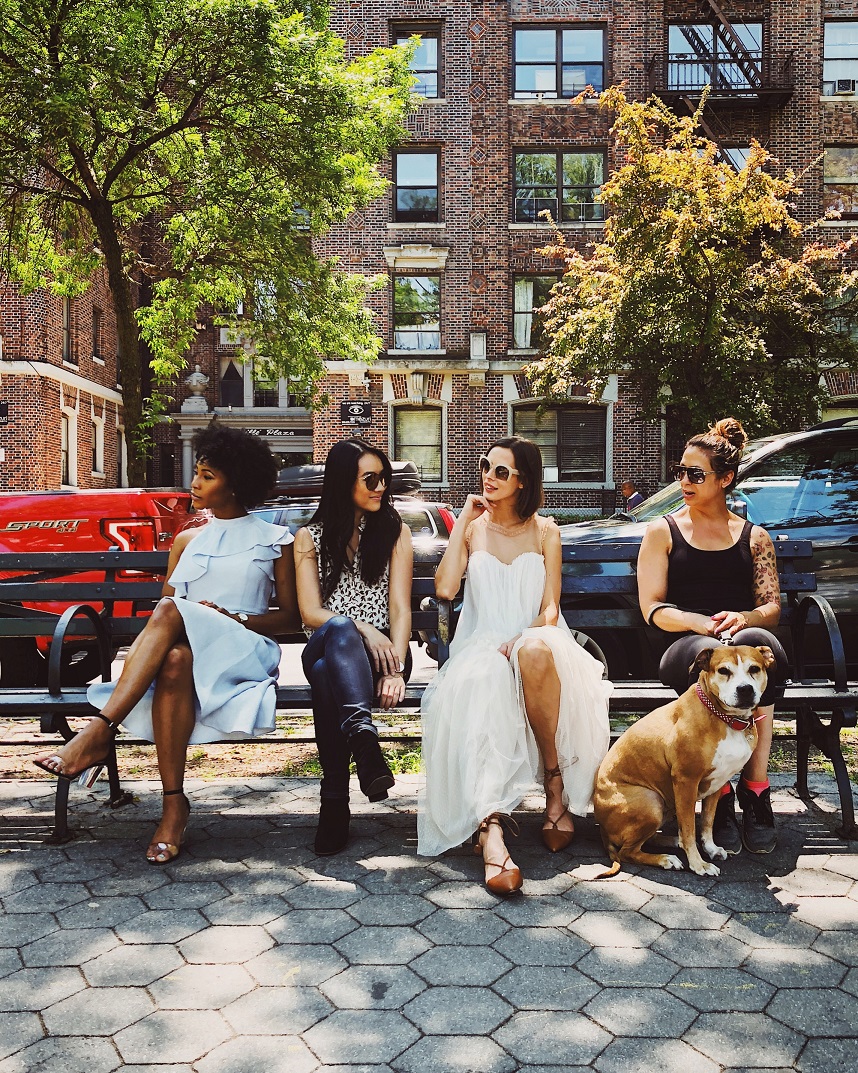 ---
Viagra for women who take Antidepressant
One of the side effects of taking some antidepressants is reduction of sexual drive and orgasm problems. The study involved 98 women who took all antidepressants and had libido problems. One part was given a placebo, the other was given Sildenafil. As many as 72% of women taking Sildenafil experienced an improvement in the form of increased excitability and improved orgasm abilities.
---
Viagra might be beneficial for Women-
in the future
Viagra or rather the active ingredient Sildenafil may therefore also be very effective for women. Since all studies and Experiment with Viagra in women are still in its infancy, it is all the more important to point out that you should not experiment with the drug. Viagra is currently not available for women, but who knows maybe in the near future!
Last reviewed:13.02.2021