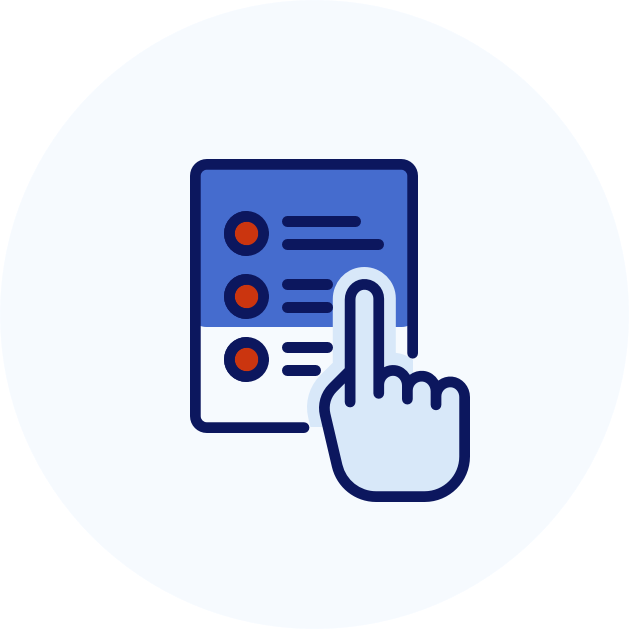 How to order
Our ordering process is simple and convenient, so that you will find everything that you want in no time and get the treatment that you need without waiting at the doctors office.
Simply access Apomeds on your desktop, phone or tablet and look for the medication or treatment that you need.
As soon as you picked a treatment or medicine click on buy now or add to cart and continue shopping if you want to order several treatments.
If you are a first time customer you will see a new page with the order information, Address details, Payment details and medical details.
Fill in your personal and medical details and your order is set to go.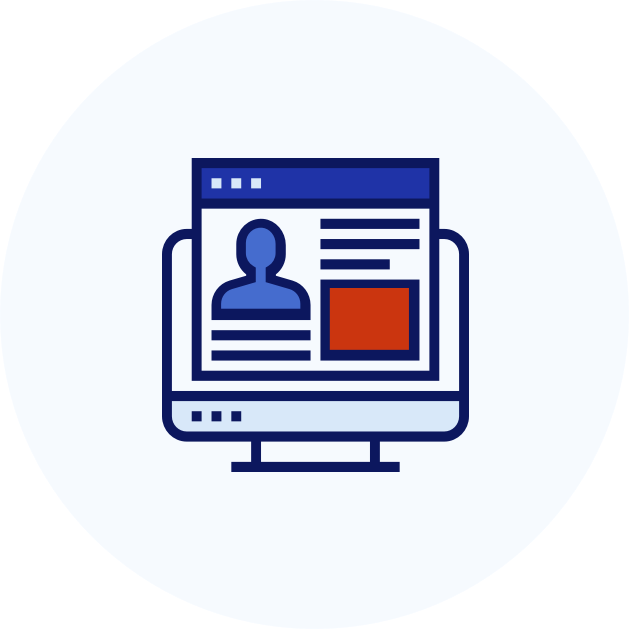 Your personal Apomeds Account
If you are a returning customer you will see all your information's in your personal account. The medical questionnaire is saved there and as long as nothing health related did not change since your last order, you will be able to order a follow-up prescription in a matter of seconds. This way you can be sure that you will never run out of your needed medication.Secure and Confidential
---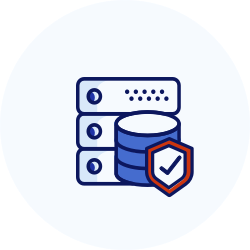 Secure and Confidential
Our servers are 100% secure so you can order your medication and treatments with full confidentiality. Your medical information is encrypted and will never be shared with anyone other than one of our EU-licensed doctors. Our partner pharmacy is regulated with all relevant regulators in the UK.More information about us and regulations can be found in our About us Page. Please also take a look at our Privacy Policy to find out how we process data.
---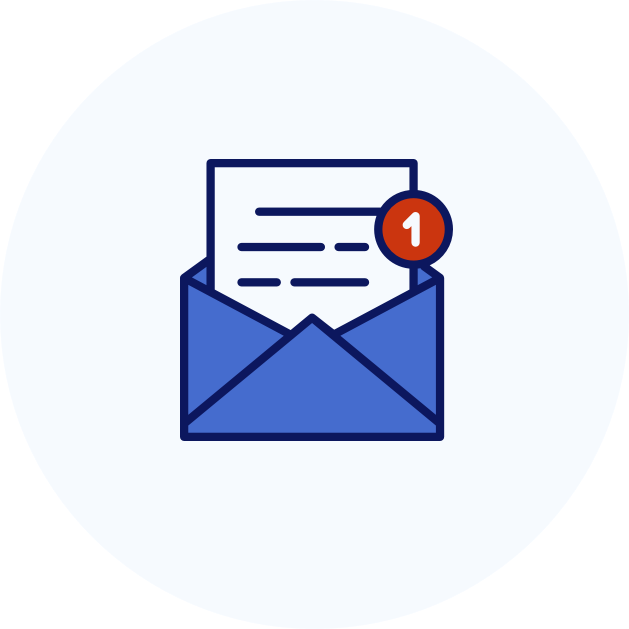 Email Notifications
You will receive email Notifications to the email Address that you registered with at Apomeds.
The first email is a confirmation of your registration with all the relevant information's on your order.
After confirmation of the doctor and prescription you will get the second email where we state that the prescription was sent to the registered mail order pharmacy.
In the third email you will be notified that your order was sent from the mail order pharmacy.
And last you will receive an email from the courier service with the tracking number.
---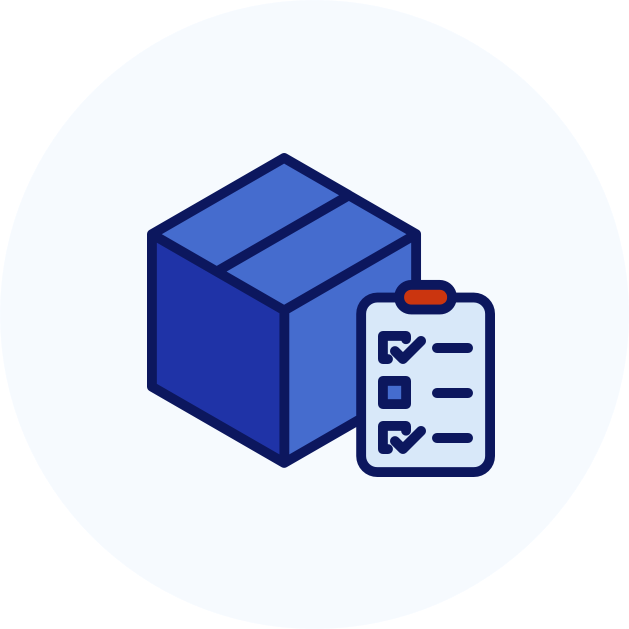 Shipping & Packaging
Apomeds will ship your medicine in discreet packaging, that does not indicate the contents inside. Only your address will be appear on the package. Nothing on the outside indicates that there is prescription medication within. You will receive your treatment within 24 to 48 hours of ordering. More information on Shipping and Delivery can be found here.
---
113-0.35.5